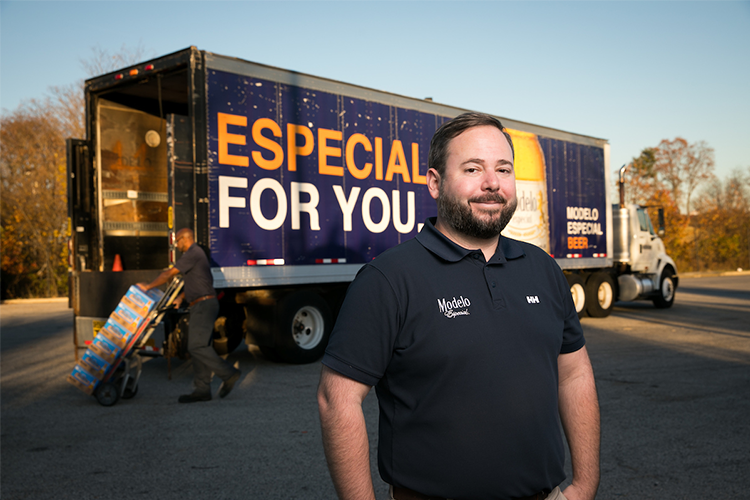 What does a Key Account Manager do?
As a Key Account Manager based in Charleston, South Carolina, Mike drives sales performance by working closely with retail buyers, selling in retail execution programs and acting as subject matter expert during set validations. He partners with the area Market Manager to set priorities and execute the business plan for high priority retailer groups. Mike also manages key relationships with wholesalers, including communicating retail programs, participating on team projects, working at retail with wholesaler sales representatives and developing wholesaler programming to help drive results against all national sales priorities.
Did you know…?
When not working with his accounts to grow their business, Mike enjoys spending time out on the water around Charleston with his wife Erica.