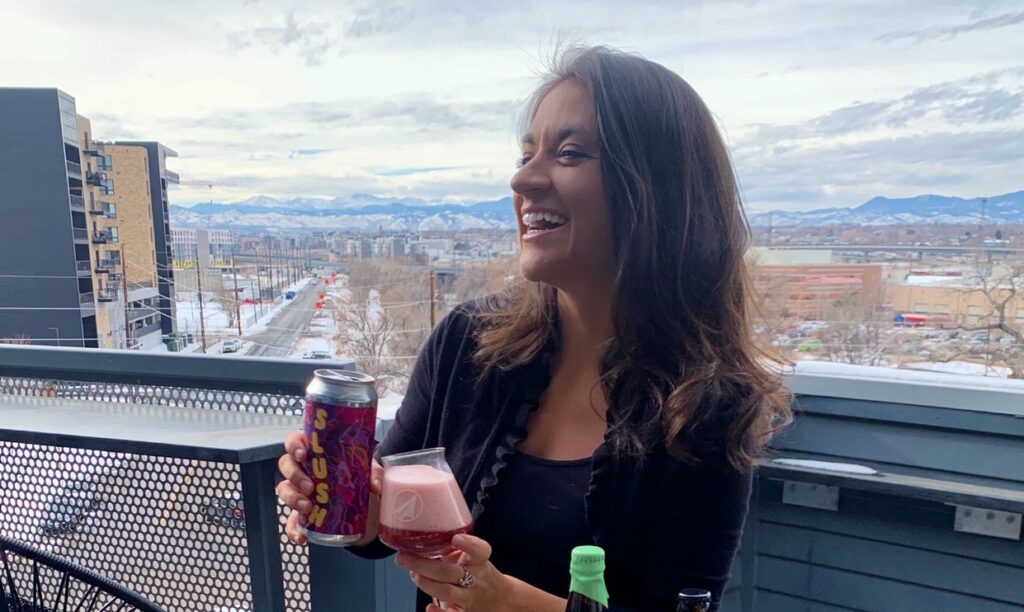 Sales & Insights Manager, Odell Brewing
Denver, CO
11+ years in the industry
Possibly the thing I've taken the most seriously in my lifetime, is who I work for – or, better yet, who I work with. Every step along the way has been part of developing a career, and never just a job. So far, I've only trusted a few companies with that level of investment. My career began with hard pouring nitrogenated stouts at Left Hand Brewing, and coordinating Ales4Females. Ales4Females is one of the most notable, longest standing and highest attended female beer clubs. In total, I coordinated 53 unique beer education presentations that helped foster an empowered and educated community of female imbibers. Next, I joined a leading North American alcohol distributor. The team at Breakthru Beverage took a chance on a young woman who wore far too much flannel and too little confidence, was more grassroots than boardroom, but had an unshakable passion for beer. Here I perfected applying analytical insights through an entrepreneurial lens to build businesses, brands and innovative ideas. And, (#drumroll, please) that leads me to my current position as Sales & Insight Manager at Odell. In this role I have the opportunity to communicate customer-based stories connected by data. It is also in this position that I have an opportunity to be part of an organization with a long-standing legacy of female leadership and ownership. With two of our three co-founders being female, many more female identifying ESOP co-owners, and a newly created Women's Co-Worker Resource Group (WCRG). Despite its short duration, Odell's WCRG is already helping to foster a safe and supportive work environment for our female identifying team members, a stronger internal camaraderie and even greater opportunity for leadership development.