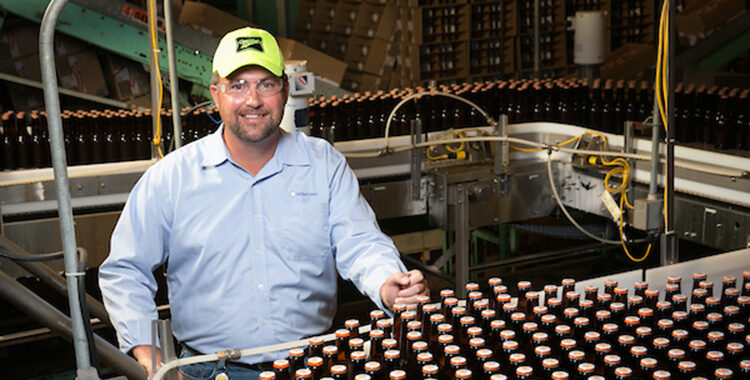 What does a director of plant operations do?
As part of the management team, Shawn oversees all operations at the facility, including beer brewing, packaging operations and quality control to ensure the plant is coordinated and operating at maximum efficiency.
Did you know…?
Shawn also helps develop new and innovative practices for the plant and evaluates operating results.