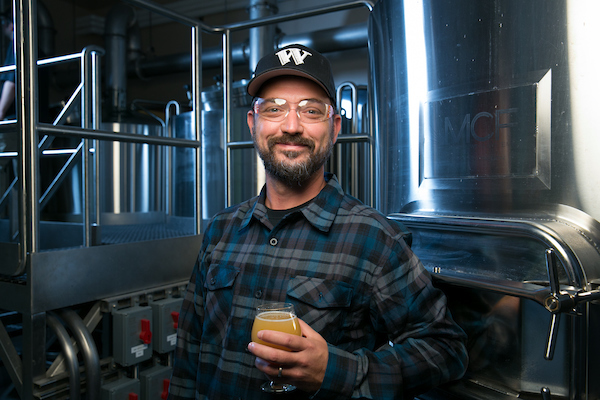 What does an innovation brewmaster do?
As the brewmaster, it is Tom's job to not only ensure a consistent and quality tasting beer, but to also experiment with new and innovative flavors. Tom manages the ingredient selection, development of beer mixtures and the fermentation process across many different beers. Much of Tom's research and development is done in close partnership with local growers and local ingredients to maintain the unique craft flavor.
Did you know…?
You don't have to have a science degree to be a brewmaster. Tom holds a Master of Fine Arts!