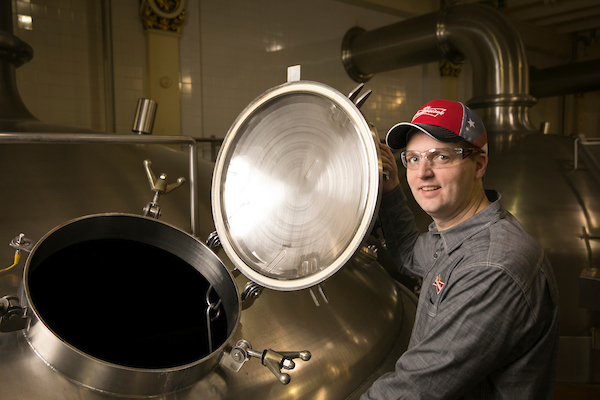 What does a senior brewmaster do?
As senior brewmaster, Travis is passionate about being safe on the job, producing consistent high- quality, great-tasting beers, and doing it in a smart and efficient way. The process of ensuring the highest quality of beer consists of using the best raw materials, quality brewing and consistency during packaging.
Did you know…?
Travis believes the extreme focus on quality and consistency that goes into every single Budweiser makes it the best beer in the world.