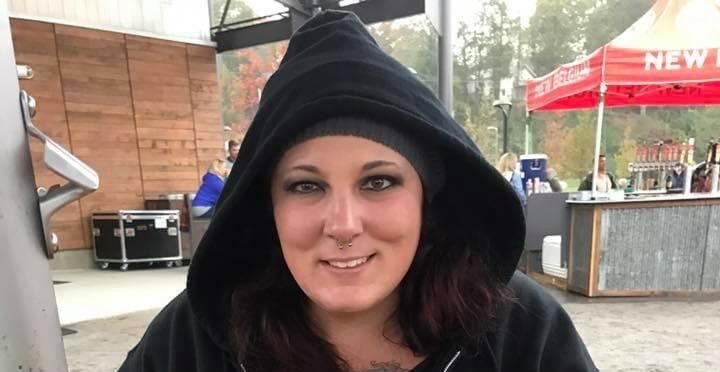 Quality Assurance and Packaging Supervisor — Bold Rock Hard Cider
Nellysford, VA
6.5 years in the industry
Life and beer are very similar; keep it chill for best results.
I got into craft beer because my husband offered me a sip of his Sierra Nevada Torpedo IPA on our first date. Initially, I was so confused to how anyone enjoyed that taste, and had no idea that "craft beer" was even a thing, but through the course of trying new beers with him we based all our trips around breweries to visit, we have such an appreciation for craft beer. Growing up in Virginia all my life where apples are everything, I had no idea that Hard Cider was something people drank either. I left a career working as a manager of a travel plaza restaurant to accept a packaging associate position at Bold Rock because I wanted to work in an industry that made exciting and delicious products. From running bottle fillers to keg lines, to helping ensure the quality of product we make each day, it's been amazing learning what all goes into making craft beverages. I love working here and I look forward to learning something new every day- and trying as many beers and ciders as possible.