Beer Institute Lauds House Transportation and Infrastructure for Passing Legislation to Increase Safety and Efficiency for Trucks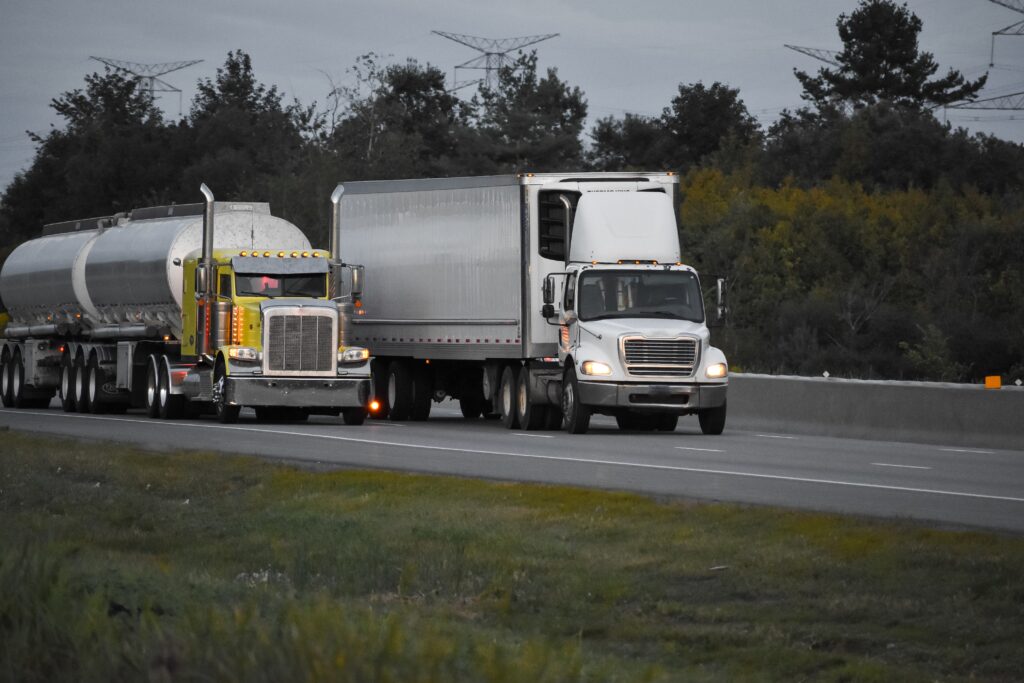 WASHINGTON – Today, the Beer Institute, the oldest national trade organization representing the beer industry, released the following statement praising the U.S. House Committee on Transportation and Infrastructure for passing bipartisan legislation that would institute a voluntary, opt-in five-year pilot program, with an option to extend five more years, to increase the gross vehicle weight (GVW) for six-axle trucks to a maximum of 91,000 lbs, thereby increasing safety and efficiency of truck transportation.
"More than 137,000 Americans owe their livelihoods to beer distribution, many of whom are truck drivers," said Brian Crawford, president and CEO of the Beer Institute. "This pilot program would allow drivers to carry more beer more efficiently while simultaneously ensuring a greater level of safety. The benefits don't stop there: adding a sixth axle and increasing payload capacity means annual fuel savings, fewer truck loads and less carbon emitted. The Beer Institute and our member companies applaud the House Committee on Transportation and Infrastructure for their commitment to addressing our country's supply chain issues and passing this important legislation. We encourage members in the House of Representatives to do the same when it comes up for a vote."
H.R. 3372 was introduced by Reps. Dusty Johnson (R-SD) and Jim Costa (D-CA). Last week, the Beer Institute sent a letter to the committee asking for their support on the bill, which you can read here.
###