Beer Institute Names Andrew Heritage as Chief Economist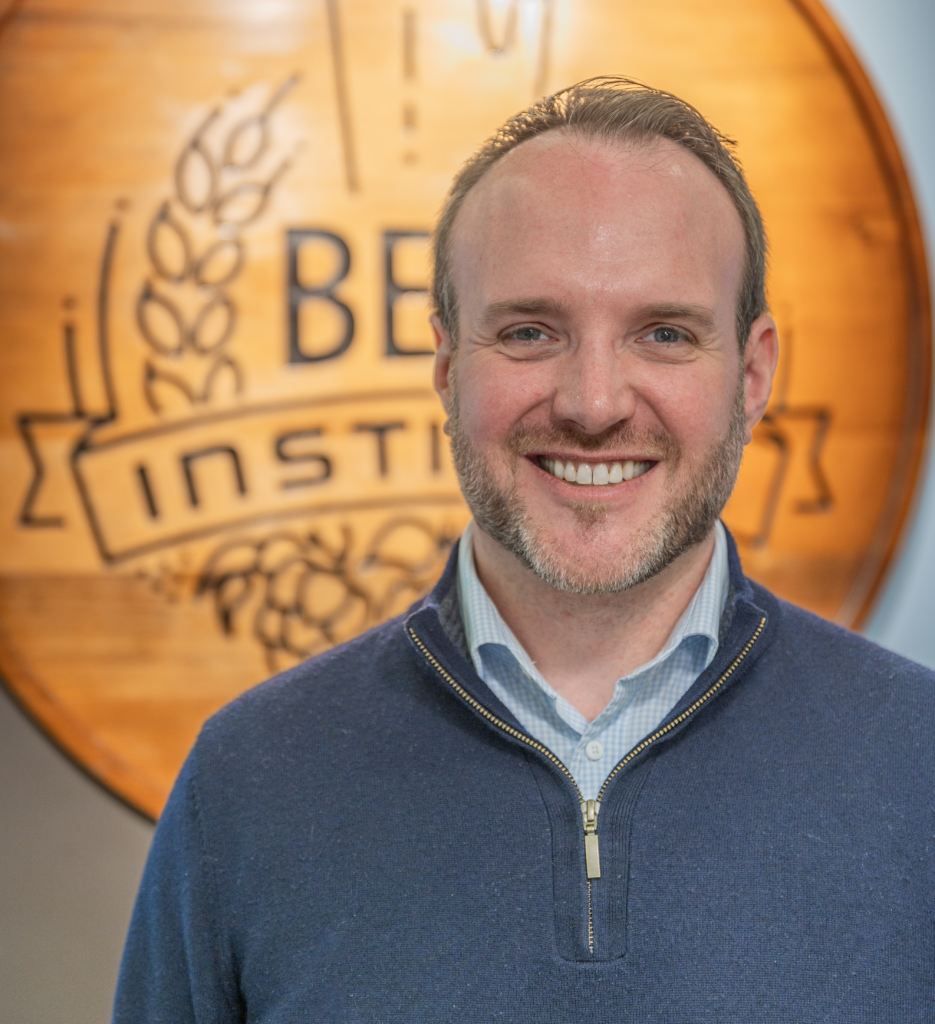 WASHINGTON — Today, the Beer Institute, the oldest national trade organization representing the beer industry, announced it named Andrew Heritage as chief economist. Heritage previously served as senior economist at the Coalition for a Prosperous America (CPA) and brings with him a wealth of research experience in the manufacturing and small business economy spaces.

I'm excited to bring together my love for beer and economics as I lead the Beer Institute's research efforts and help tell the story of this wonderful beverage," said Andrew Heritage. "Beer's economic impact is substantial and touches the lives of Americans from every corner of the country. I look forward to using the tools at my disposal to grow the beer category and to help advocate for America's brewers, beer importers and industry suppliers.
We are thrilled to welcome Andrew to our staff and know his research expertise will be invaluable in telling the story of our dynamic $409 billion beer industry," said Brian Crawford, president and CEO of the Beer Institute. "Andrew's deep and relevant experience will be instrumental in allowing the Beer Institute to continue to provide best-in-class insights and consumer trends for our members and drive results for the beer industry.
Before joining the Beer Institute, Heritage was senior economist at the Coalition for a Prosperous America (CPA), lead economist at Thumbtack, and a senior policy analyst at the National Federation of Independent Business (NFIB). His economic policy research has focused on manufacturing and the small business economy. His research has appeared in the Wall Street Journal, Bloomberg, and CNBC.

A native of Tacoma, WA, Andrew holds a B.A. in Political Science from the University of Washington and an M.A. in International Political Economy from Claremont Graduate University.

He lives in Central Virginia with his wife, daughter, and their two dogs.
###