MEMBER ALERT: Beer Institute Updates Advertising and Marketing Code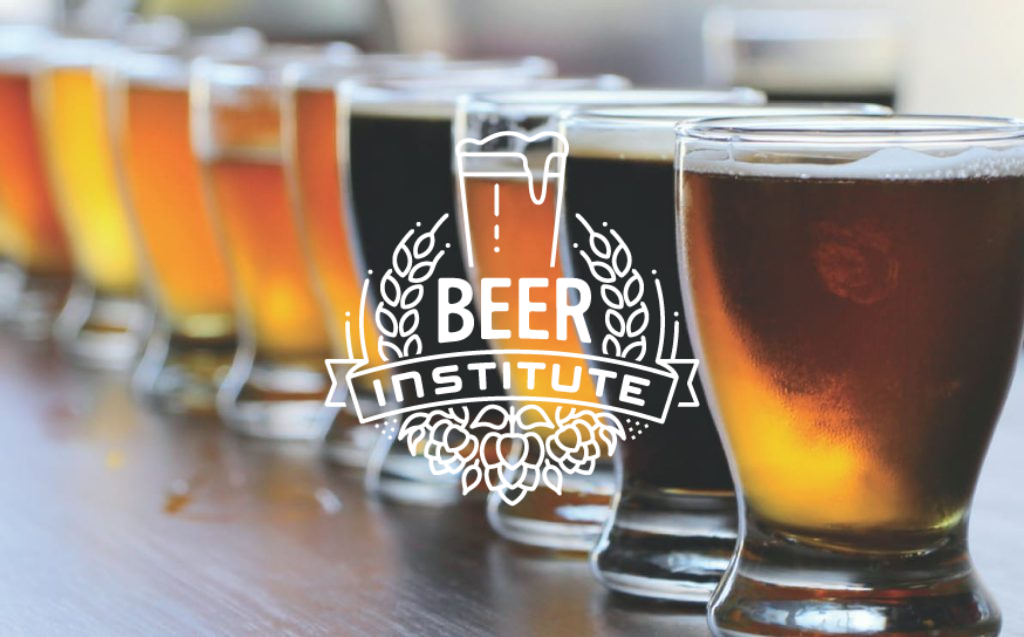 Today, the Beer Institute announced updates to its Advertising and Marketing Code.
"One of our most important functions as America's preeminent trade association representing the beer industry is promoting responsibility, and that starts with regularly updating our Code consistent with current industry practices, evolving technologies and consumer demographics," said Brian Crawford, president and CEO of the Beer Institute. "Beer is the beverage of moderation, and over the course of the last year, the Beer Institute worked to update the Code to reflect our brewer members' long-standing commitment to the responsible marketing and consumption of their products."
Revisions to the Advertising and Marketing Code include:
Updated audience composition standard (73.8%) based on 2020 Census data
New language regarding alcohol variants of non-alcohol products
Updated language regarding advertising placement standards
Updated language regarding social media influencers and social media content
Updated language regarding outdoor signage
Updated language regarding privacy policies
Updated language regarding Code Compliance Review Board (CCRB) procedures
You can view our updated Advertising and Marketing Code here.
###