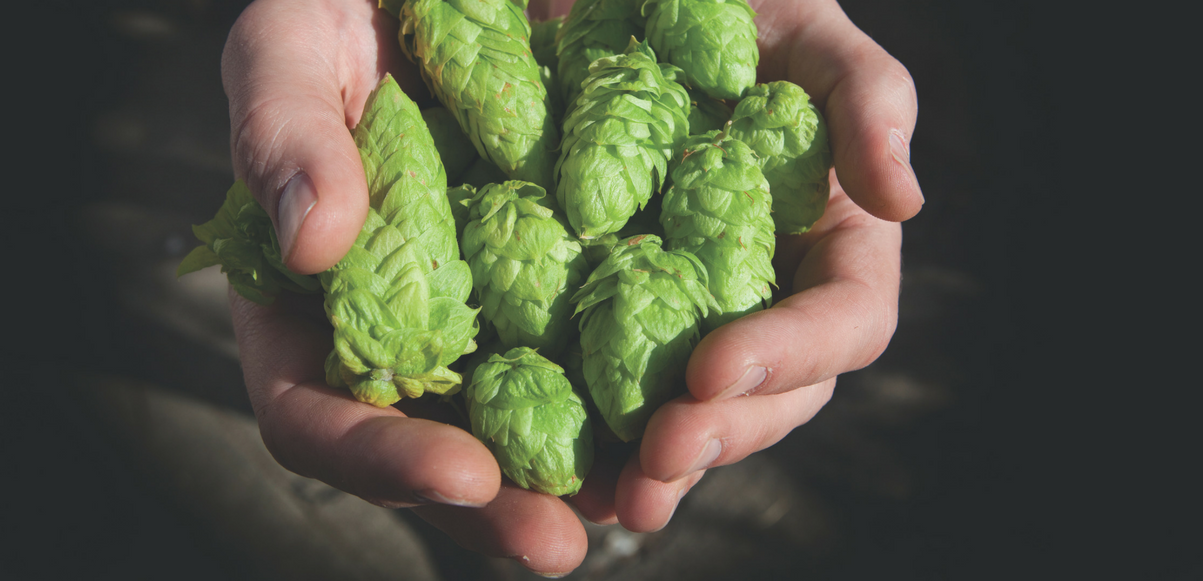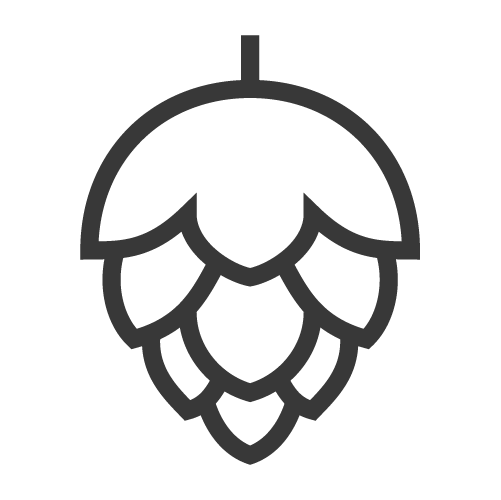 About
Leadership
The Beer Institute is committed to working with large brewers, small brewers and importers on the important political and policy issues the industry faces every day. Our Board of Directors reflect the diverse business backgrounds of the interests we serve.
Board of Directors
João Castro Neves (Anheuser-Busch), Chairman & Senior Director
Gavin Hattersley (MillerCoors), Vice Chairman & Senior Director
Ronald den Elzen (HEINEKEN USA), Director
Bill Hackett (Constellation Brands), Director
Brett Joyce (Rogue Ales), Director
Ex-Officio Representatives to the Board of Directors
Alex Barth, John I Haas, Inc.
Larry Bell, Bell's Brewery, Inc.
Robert Budway, Can Manufacturers Institute
L.S. Gimbell III, S.S. Steiner
Rick Goddard, The Southern Brewing Co.
Steve Henn, ITW
Steve Hindy, Brooklyn Brewery
Michael Hranicka, MicroStar Logistics
Marla Jeffrey, Gusmer Enterprises
Dan Kopman, The St. Louis Brewery
Nick Matt, Matt Brewing Company
Phil Rosse, Mike's Hard Lemonade
Kris Sirchio, North American Breweries
Andy Thomas, Craft Brew Alliance
Shawn Welch, Owens Illinois