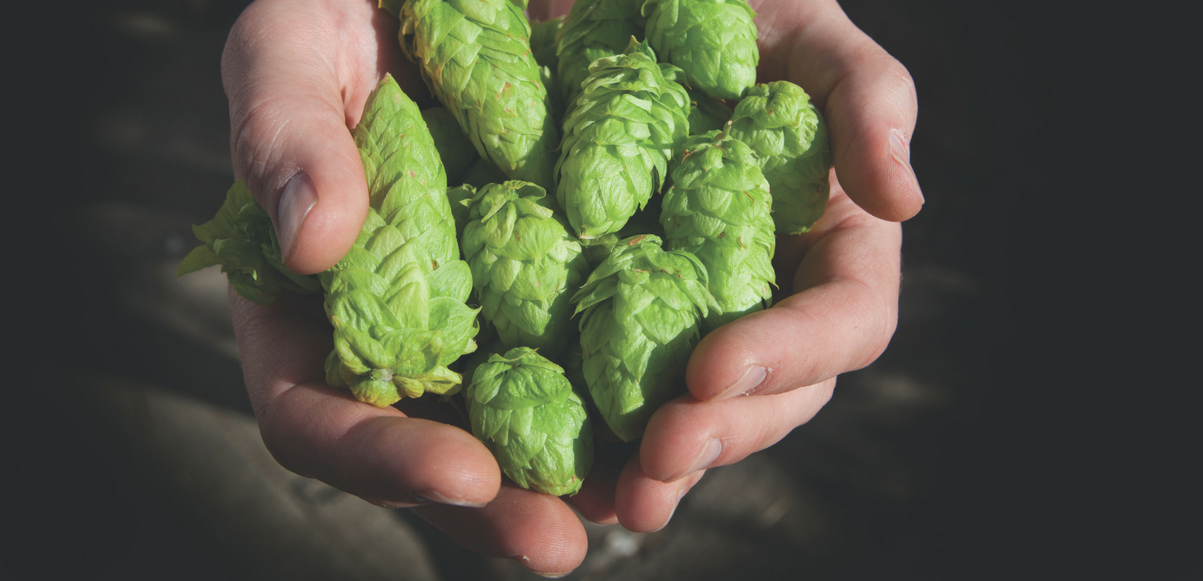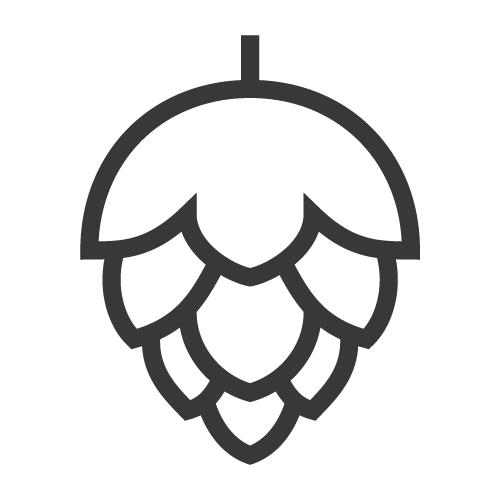 About
Navigate:
Leadership
The Beer Institute is committed to working with large brewers, small brewers and importers on the important political and policy issues the industry faces every day. Our Board of Directors reflect the diverse business backgrounds of the interests we serve.
Board of Directors
Gavin Hattersley (Molson Coors Beverage Company), Chairman & Senior Director
Brendan Whitworth (Anheuser-Busch), Vice Chairman & Senior Director
Paul Hetterich (Constellation Brands), Director
Maggie Timoney (HEINEKEN USA), Director
Ex-Officio Representatives to the Board of Directors
Rich Andrews, FIFCO USA
Alex Barth, John I. Haas, Inc.
Robert Budway, Can Manufacturers Institute
Randy Burns, O-I
Shawn Welch, ITW Hi-Cone
L.S. Gimbell III, S.S. Steiner
Richard Goddard, The Southern Brewing Company
Jeff Hamilton, Sprecher Brewing Company
Brad Hittle, Two Roads Brewing Company
Michael Hranicka, MicroStar Logistics
Marla Jeffrey, Gusmer Enterprises
Ryan Krill, Cape May Brewing Company
Fred Matt, F.X. Matt Brewing Company
Phil Rosse, Mark Anthony Group