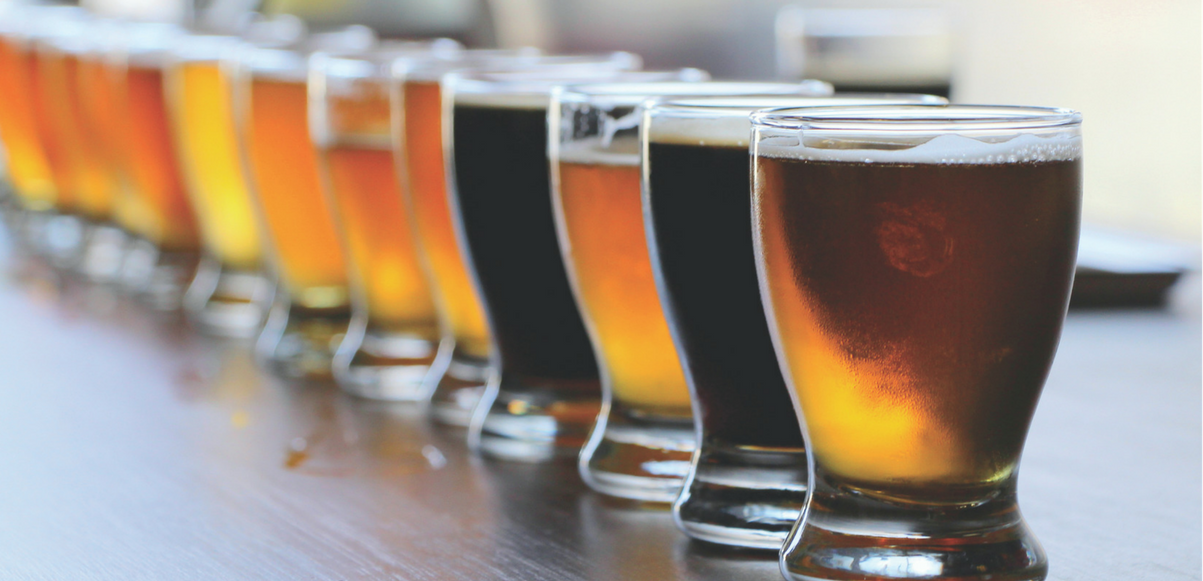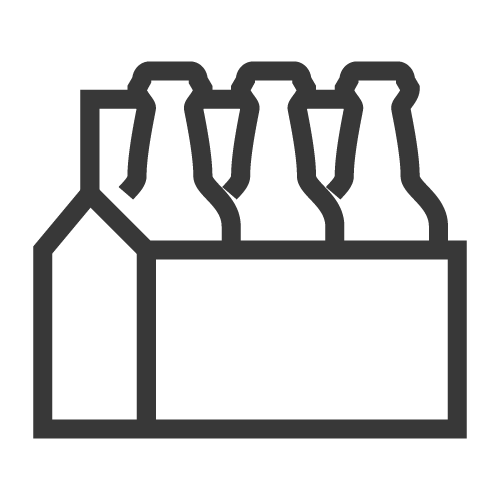 Industry Insights
Navigate:
The beer industry is a leading job creator and economic powerhouse. The Beer Serves America study from 2018 concluded the industry supports more than 2.1 million American jobs and contributes more than $328 billion to the U.S. economy.
Unfortunately, the beer industry has seen a dramatic decline both in jobs and sales due to the COVID-19 pandemic.
COVID-19's Impact on the U.S. Beer Industry by the end of 2020 will be:
The U.S. is on track to lose more than 651,000 jobs supported by the beer industry
More than $22 billion drop in retail beer sales
Find out how the beer industry in your state has been impacted by the COVID-19 pandemic
Jobs Lost

Wages Lost

Economic Output Decrease

Sales Decline
Any tax increases on the beer industry would result in additional job losses for brewers, beer importers and the millions of Americans whose livelihoods depends on the industry.
Congress should act swiftly to pass the Craft Beverage Modernization and Tax Reform Act (H.R. 1175/S. 362) to ensure our nation's beer industry does not face a $154 million annual tax increase next year, and state legislatures should not raise taxes on the beer industry to resolve budget shortfalls.
Resources