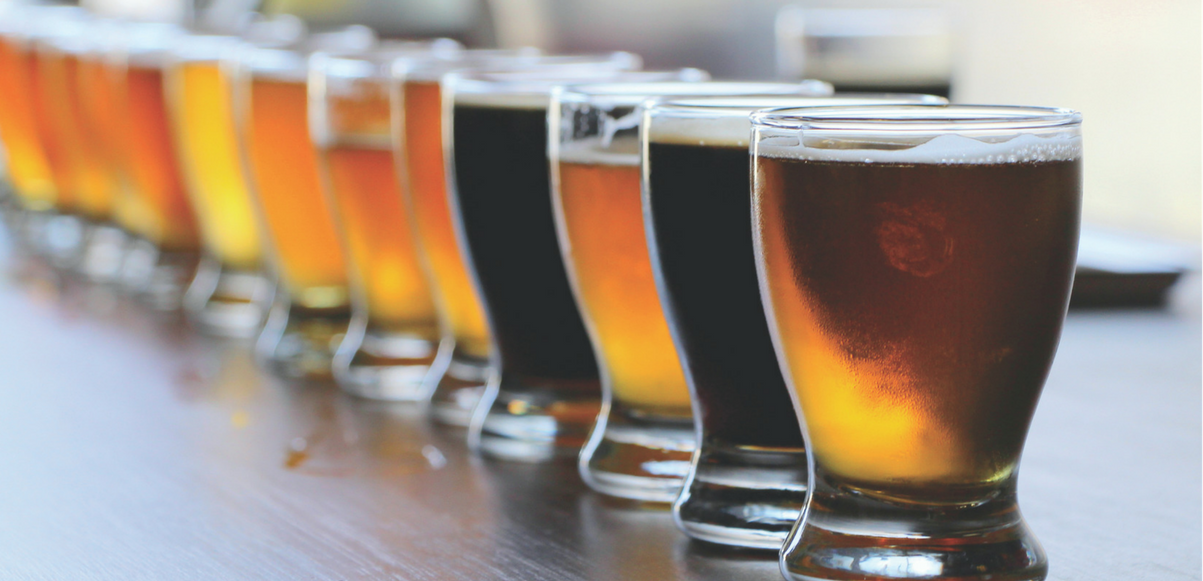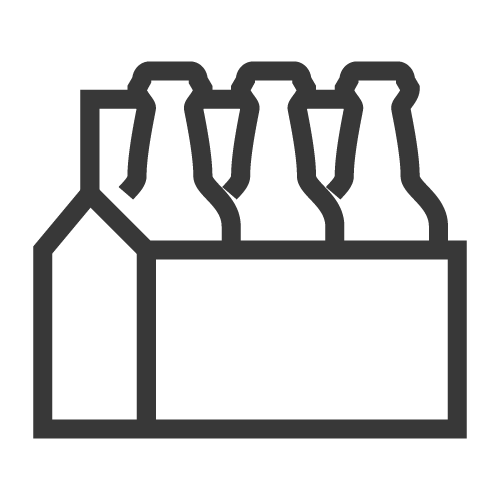 Industry Insights
Navigate:
Economic Impact
As one of America's largest industries, beer is included in the "basket of goods" the government uses to calculate the Consumer Price Index. To measure the industry's full economic impact, the Beer Institute and National Beer Wholesalers Association conduct a "Beer Serves America" study every two years.
Directly and indirectly, the beer industry employs nearly 2.1 million Americans, providing more than $101 billion in wages and benefits. The industry pays more than $59 billion in business, personal and consumption taxes.
The combined economic impact of brewers, distributors, retailers, supply-chain partners and induced industries totaled more than $328 billion in 2018. The industry today includes 7,000 brewers and importer establishments and 4,829 firms involved in the wholesale supply of beverage alcohol products across the country.
Our retail partners also make massive contributions to our economy. More than $59 billion in tax revenue is generated by the production and sale of beer and other malt beverages. On average 40 percent of what consumers paid at retail for beer went to a tax of some kind, including local sales taxes, consumption taxes, business taxes, and the federal excise tax on beer.
The industry's economic impact goes beyond some of the more obvious sources. The ripple effect of beer benefits agriculture, manufacturing, construction, transportation and many other businesses whose livelihood depends on the beer industry.
Nationwide Workforce
Directly and indirectly, the beer industry employs nearly 2.1 million Americans. To understand the scale of those jobs, we have to look at just how many businesses employ individuals within the beer industry.
The U.S. brewing industry includes 7,000 breweries and beer importers and 4,829 wholesale distributors. More than 141,000 people work for distributors and more than 912,000 work for retail outlets selling beer.
Approximately 70,000 Americans work for our nation's breweries and importers. According to the U.S. Department of Labor, their wages are among the highest of the 350 industries surveyed.
Numerous other businesses depend on the beer industry for their livelihood. Those include agriculture, packaging manufacturers, equipment manufacturers, marketing and advertising businesses, shipping companies and many others.The beer industry supports many jobs beyond the obvious.
You can learn more about the economic impact of the beer industry in the statistics section of this site by visiting www.BeerServesAmerica.org, or by viewing the full report here.

State Data at a Glance
When you think about beer, words like crisp and refreshing probably come to mind. But our products are much more than a simple American pleasure. We're one of our nation's largest and most important industries. We directly and indirectly employ 2.1 million Americans in every corner of the country. That includes some of your friends, neighbors and possibly even you.
See how the beer industry makes a difference in your state and congressional district.
The beer industry impacts every community in America.