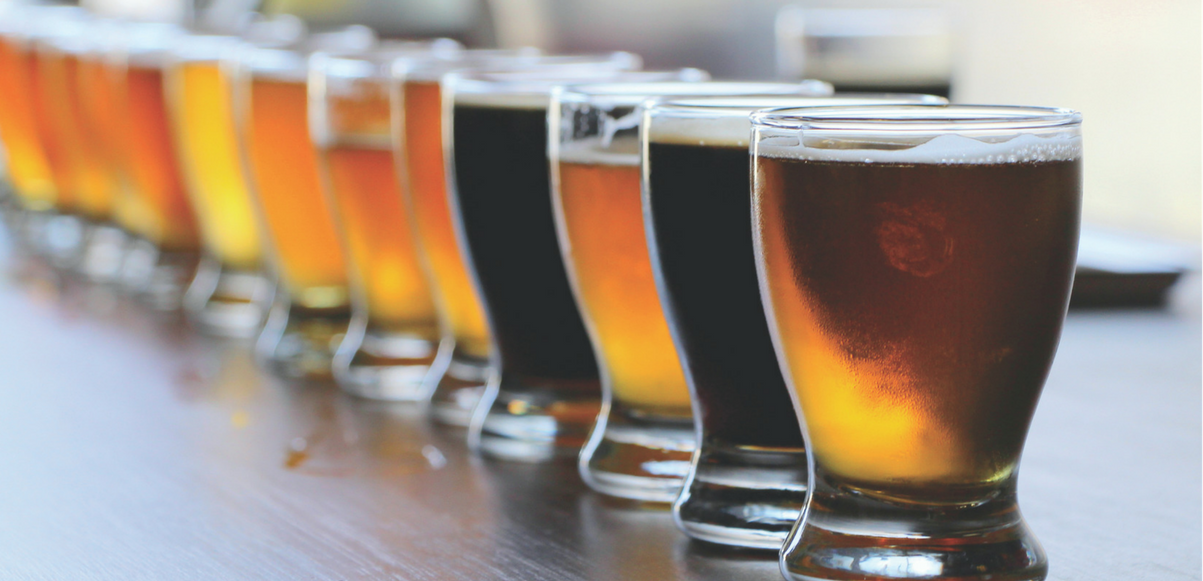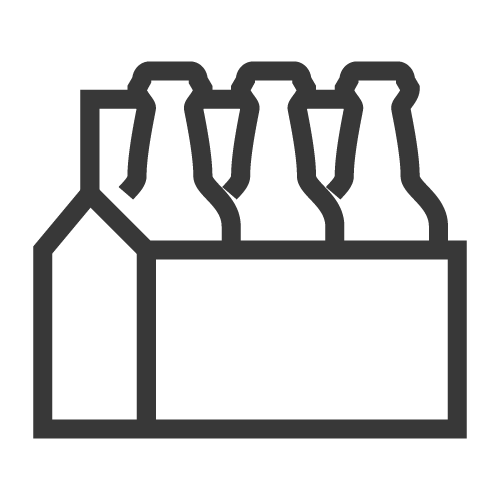 Industry Insights
Navigate:
The beer industry is a leading job creator and economic powerhouse. The Beer Serves America study from 2020 concluded the industry supports more than 2 million American jobs and contributes more than $330 billion to the U.S. economy.
Unfortunately, the beer industry has seen a dramatic decline both in jobs and sales due to the COVID-19 pandemic.
COVID-19's Impact on the U.S. Beer Industry in 2020 was:
The U.S. lost more than 568,000 jobs supported by the beer industry
Nearly $20 billion drop in retail beer sales
Find out how the beer industry in your state has been impacted by the COVID-19 pandemic
Jobs Lost

Wages Lost

Economic Output Decrease

Sales Decline
Any tax increases on the beer industry would result in additional job losses for brewers, beer importers, and the millions of Americans whose livelihoods depend on the industry.
Resources