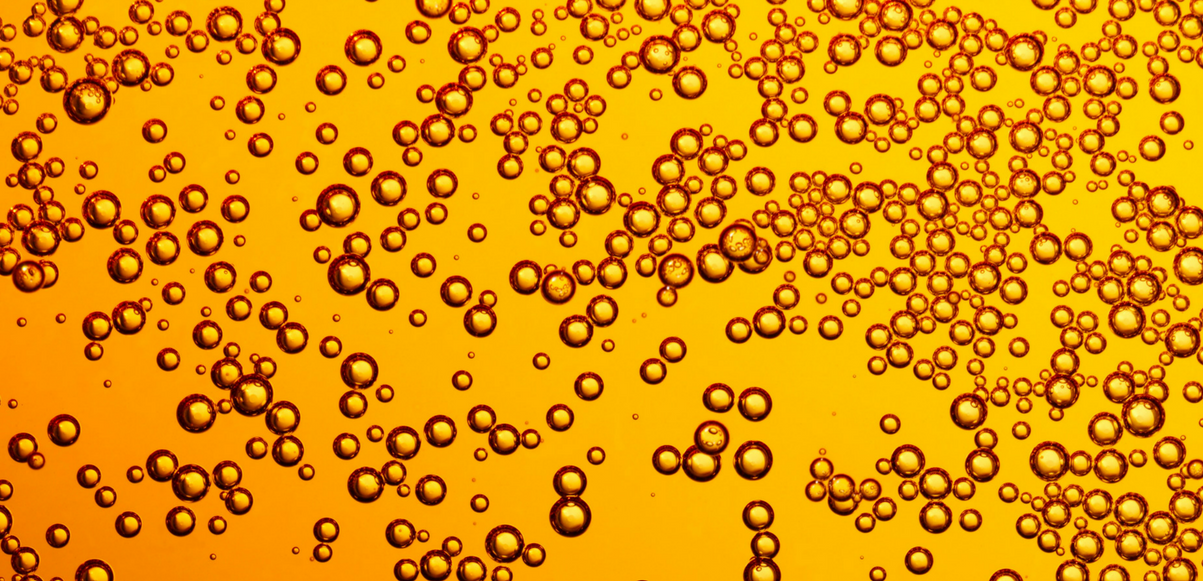 Cheese Fondue with Spelt Beer Bread
Navigate:
Cheese Fondue with Spelt Beer Bread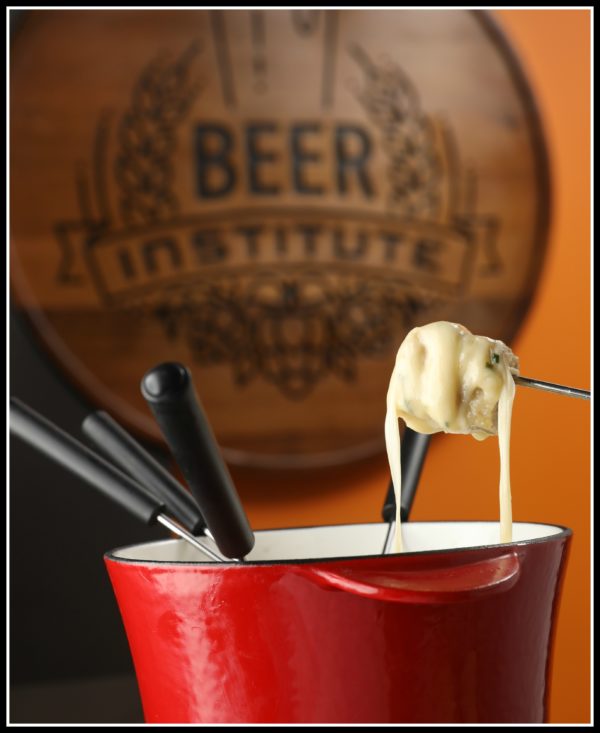 Fondue Ingredients
8 ounces of lager beer
½ lb. Gruyere cheese, cubed
½ lb. Emmental (swiss) cheese, cubed
¼ tsp. salt
⅓ cup chives, finely chopped
Bread Ingredients
4 cups spelt flour
3 ¼ cup whole wheat flour
½ tsp. salt
1 ½ envelopes (or 11 grams) dry yeast
2 Tbsp. agave
¾ cup warm water
¾ cup blonde beer at room temperature
Bread Preparations
Preheat the oven to 370 degrees F.  In a large mixing bowl, dissolve yeast in warm water and room temperature beer and set aside.  In another bowl, combine dry ingredients and agave, spelt flour, whole wheat flour, and salt.  Once yeast is dissolved, combine dry mixture slowly and knead until it forms a soft dough.  In a greased loaf pan, place dough and let rise. Punch dough down and let rise again. Brush with melted butter and bake in the oven for 35 to 40 minutes.
Fondue Preparations
Simmer beer in a fondue pot. Add cubed Swiss cheese and Gruyere cheese a small amount at a time. Stir after each addition of cheese until melted. Add chives and salt once melted.