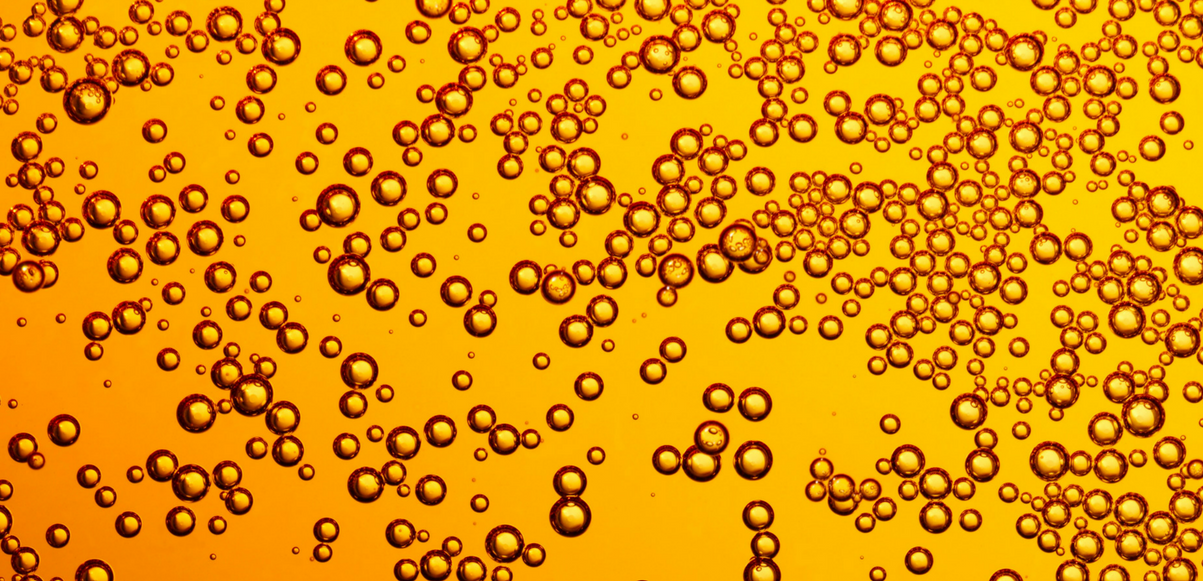 Roast of Pork Loin (Stuffed with Fruit)
Navigate:
Roast of Pork Loin (Stuffed with Fruit)
1 cup mixed dried fruits
1 can or bottle (12 ozs.) beer
4 to 4 1/2 pounds boned loin of pork, center cut
salt freshly ground black pepper
2 tablespoons butter or margarine
2 tablespoons vegetable oil
2 tablespoons red currant jelly
2 tablespoons flour
Remove pits from prunes. Cut large pieces of fruit into 1-inch pieces. Place fruit in saucepan; cover with cold beer and bring to a boil. Remove from heat and let fruit soak in the beer for 30 minutes. Drain fruit on paper towels, reserving beer, set aside. Make a pocket in the pork by cutting a deep slit down the length of the loin, going to within 1Ú2-inch of the two ends and to within 1-inch of the other side. Season the pocket lightly with salt and pepper and stuff it with the fruit. Skewer opening closed. Tie with string at 1-inch intervals.
In large roasting pan, melt butter and oil over moderate heat. Brown loin evenly on all sides, about 20 minutes. Remove all fat from pan. Pour in reserved beer; bring to a simmer on top of the stove. Bake in 350 degree oven, covered 1 l/2 hours or until meat is well done. Remove loin to platter. Skim fat from liquid in pan, bring liquid to a boil. When it has reduced to about 2 cups, stir in currant jelly. Blend flour with a little cold water; stir into sauce. Simmer, stirring until sauce is smooth. Taste for seasoning. Carve meat into 1-inch slices. Garnish with watercress, if desired. Pass sauce separately.
Makes 8 servings