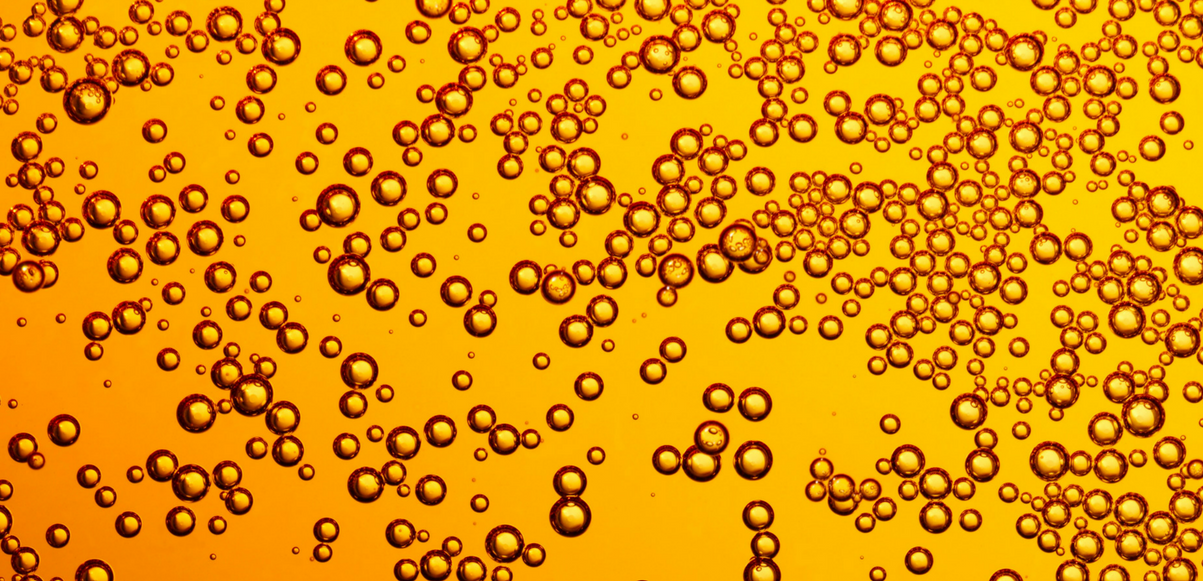 Fried Oysters Fennel and Blood Orange Salsa
Navigate:
Fried Oysters Fennel and Blood Orange Salsa
Beer Batter
16 ounces lager beer
2 cups all-purpose flour
¼ tsp. baking powder
1 Tbsp. chives, chopped
1 Tbsp. granulated sugar
Mix all the ingredients together and place in warm area with a damp cloth covering
Dip oysters into the batter then dip into the deep fryer or heavy frying pan with canola oil (350 degrees F).  Cook for approximately 2 minutes.  Remove and place on a paper towel lined plate. Serve hot
12 ounces oysters, shucked and drained (keep shells for serving)
Fennel and blood orange radish
2 radishes, washed and cut julienne
1 fennel head washed and cut julienne
1 Blood orange peel, remove the segments and cut in quarters
¼ cup extra virgin olive oil (EVOO)
¼ bunch of cilantro
1 tsp. agave
1 tsp. of lime zest
1 tsp. lime juice
Salt and pepper to taste
In a medium size bowl add all the ingredients and mixed gently.
To serve, rinse and dry the oyster shells and place fired oyster in the shell and top with salsa.